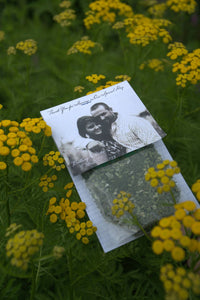 Bridal showers usually take place days before the actual wedding date. A wedding is a delightful event that everyone looks forward to, especially for brides to be, the joy hits differently. As everyone prepares for the day, hosting a bridal shower with your friends is very important as it's the perfect time for your guests to shower you with gifts and celebrate in honor as the bride-to-be. If you are planning for a bridal shower, there are various creative gift ideas that you may want to wow the bride with that will make them remember their special day. The following...
---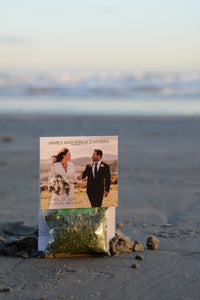 How do you make your food tasty? Everyone desires a flavorful and irresistible meal, but how do we make it that possible? Seasoning is one of the best ways to add flavor to your food. But to make your food even tastier, the customized spice packets by the Newport Chowder Company will do the magic and add that rich flavor into your food. The "secret spices" are everything any cook would wish to have in the kitchen. It's genuinely the best spice you have ever tasted in your life. You should try it if you are looking for that perfect...
---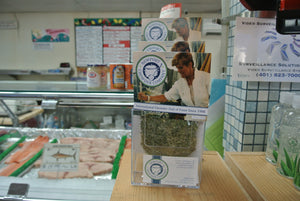 When you are trying to come up with great gift ideas to surprise someone you consider as a home cook, you want to get them something that is practical and personal. I won't lie, coming up with the perfect cooking gift may be overwhelming and confusing. You want them to feel appreciated for the effort they put in preparing delicious and tasty meals. Whether you are gifting aspiring chefs or professional ones, this article got you covered with great ideas of kitchen gifts you could choose. Factors To Consider When Choosing A Kitchen Gift For A Home Cook Personality You...
---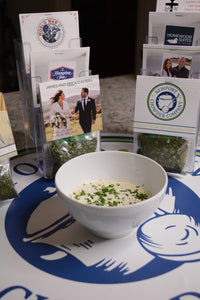 Who doesn't love a bowl of chowder on cold winter days? A bowl of chowder is a comfort food perfect for warming you up on a chilly day, but either way, it's an excellent dish to be enjoyed any day, anytime you wish. It's probably even your family's favorite dish. If you haven't had an ultra-comforting soup before, then some chowder is the most delicious way to elevate your fresh seafood, chicken, or seasonal vegetables.   What Is A Chowder? Chowder is a type of hearty soup or stew often cooked using milk or cream and thickened with...
---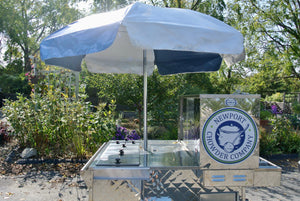 Weddings are one of the most remarkable events in our life. It's a moment of happiness where you look forward to enjoying and sharing the beautiful moments with family and friends. But as you treasure the moment, it's important to remember the most simple and little things that make the moment worth remembering. Wedding favors are a great way to convey gratitude to your friends and family during your wedding day. There are numerous wedding favors to choose from. However, it can be very tricky to choose the best wedding favors. A good wedding planner might be the best...