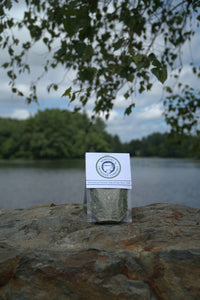 Gluten-free Seafood Chowder recipe is a strong example of both my gluten-free manner and my milk free easily- ( Dfe ) approach. For dfe or gfe I won't go shopping for a large variety of different specialty goods. I like to rely always on what lies in my pantry I consider to be my actual refrigerator and freezer. The original recipe had a soup to it but I wanted chowder so I reduced the milk. If you didn't eat that much tuna you can substitute canned or freshly caught salmon (or another fish of your choice). Evidently, a lot of...
---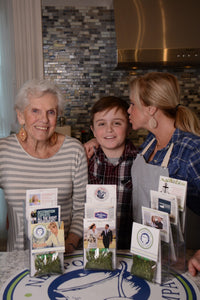 Ingredients 1 Newport Chowder Company secret spice pack 1/2 lb each of chopped shrimp, scallops, and scrod 1 small diced white onion 10 cooked and diced red bliss potatoes 1 tbsp of salt and 1 tbsp of black pepper 1/3 cup of dairy-free butter 4 cups of unsweetened coconut milk, coconut cream, or almond milk 2 cups of clam juice, seafood broth, or canned clams 1 tbsp of olive oil   Directions In a large saucepan heat olive oil, butter, and onions. Add seafood and secret spice packet to cook for 3-5 minutes on medium heat and then set aside...
---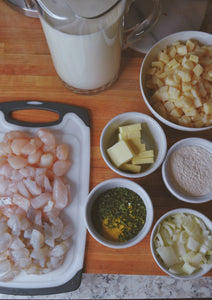 Let us help you tell your story with our premier catering services Newport Chowder Company knows every event is unique. Tell us the multitude of delicacies that satisfy any special request. Seafood Catering Seafood catering is the perfect catering solution for any event because it can be personalized to suit your needs and tastes. Seafood Catering at Newport Chowder Company also caters to individual clients, small groups, and large corporations. Seafood Catering at NCC is dedicated to providing each of its customers with the highest quality food and service possible. They use only the freshest ingredients available, and they keep...
---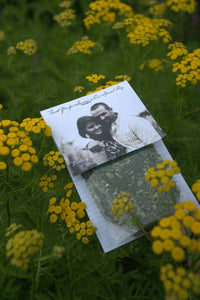 Seafood Food Truck Seafood food trucks are a great option for any catering event because they are mobile, easy to order from, and can serve an enormous amount of people. However, many of the food trucks serving seafood also have other menu items that would be perfect for any event. In fact, many of these other menu items can even be customized to suit your specific event needs. Newport Chowder Company's food truck is special because we use fresh seafood ingredients, fresh vegetables, and tasty added ingredients, such as bacon. Don't get us started on our new idea for tater tots!...
---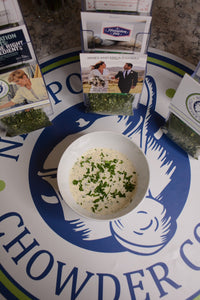 Getting married is fun, and all but staying married is where the work is. During wedding anniversaries, couples are reminded of the vows and commitments they made to each other. Wedding anniversaries are the perfect opportunities for people, not only the couples, to celebrate the love shared between the two and to relive their beautiful wedding day. Most cultures believe that wedding anniversaries are momentous occasions that need to be celebrated, and a lot of effort goes into sourcing the perfect gift for the couple. We know how difficult it may be trying to find the ideal gift for a ...