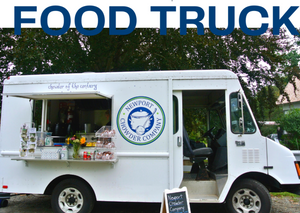 In these extraordinary times of COVID-19, our master chefs and staff have a novel solution in hand to make your little get-together unforgettable — Food Trucks. Suppose you're organizing a birthday, a shower, graduation, a wedding, a business event, or anything else. In that case, the Newport Chowder Company can help you make the occasion go smoothly and stress-free. Whether you have ten or 100 guests, we promise to save you money on food and venue fees. When you hire a New Chowder Company professional to help you, you will be able to relax and concentrate on the task at...
---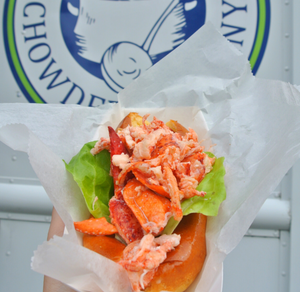 Catering Lobster Rolls, Sliders Lobster Slider and Lobster Louie. Maine lobster never freezed. Lobster rolls, sausages, Clam meat, chips bisques and fried Clam dishes. For us preparation means that all performances are high standard and are in line with your expectations and our name's. We believe in the power of presentation and know from experience that nothing leaves a more unforgettable impression than a meal that delights and impresses your guests. You may request a full, detailed proposal which is tailored to the best match. Your family and guests have been impressed! We can provide you with our delicious menu...
---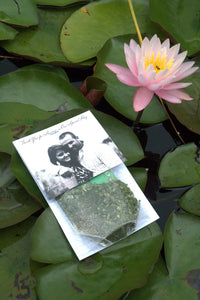 How to make easy New England Clam Chowder The only clam chowder I had back in California came from my own. I enjoyed the briny - creamy soup with potato chips and chewing clams. It is packed full with seafood flavor not too thick or rich that makes it perfect for fall weather conditions. Because I can't travel to New England right now or for the foreseeable future I decided to create an accessible pantry clam chowowow to satisfy I craving for this classic American soup. It's not too thick and rich but it's a wonderful way to try out...
---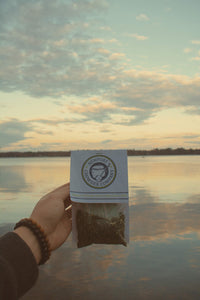 Easy Clam Chowder A bowl of clam chowder can really be eaten in any kind of weather, primarily in its homemade version. Some recipes require fresh clams and I actually prefer canned clams for several different reasons. It's economical at $2.99 per package versus $9.99 per pound. It brings in much more flavor when you use both clams and juices, not to mention the abundance of clams as well as a taste you never get with your purchase. Just keep the shellfish smashed so that it melts away when you eat and you can never get away with that steamed...
---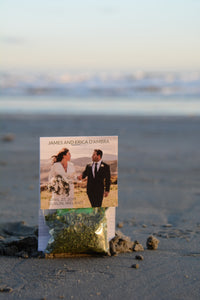 Spicy meatballs The meatballs of the Middle East are boldly flavored with garlic cumin paprika and cayenne. This sauce is incredible so serve this meatball on rice or cauliflower rice. The meatball and the sauce are very tasty! They can be stored very good in the refrigerator for a few days and can even be frozen at room temperature. It's no wonder that we make these all the time. No wonder I make these meatballs so frequently. The children are firmly rooted. Keep in fridge several days and freeze in freezer. We don't care what you freeze them for. The...